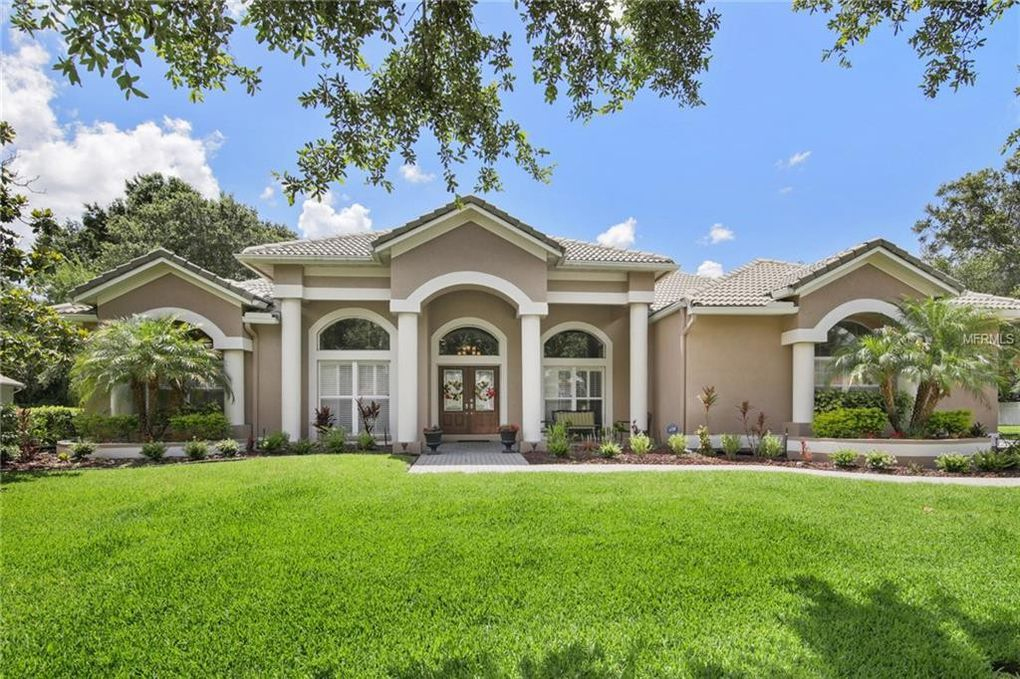 Exciting news for Tampa residents as all market indicators point to another record-breaking year in real estate and job growth. Economists and real estate experts agree that 2021 will exceed and outperform 2020. Why the rising demand for Tampa and Hillsborough county? Steady job growth, low-interest rates, and out-of-state buyers evacuating COVID-laden cities are just a few of the reasons. Tampa's housing values are well under the national average, there is no state income tax, tax incentives for big corporations, and great sports teams like Stanley Cup The Lightning and Tampa Bay Buccaneers are other factors drawing buyers into our area. Tampa Bay offers a diverse economy with a base that includes technology, construction, finance, medical, and tourism.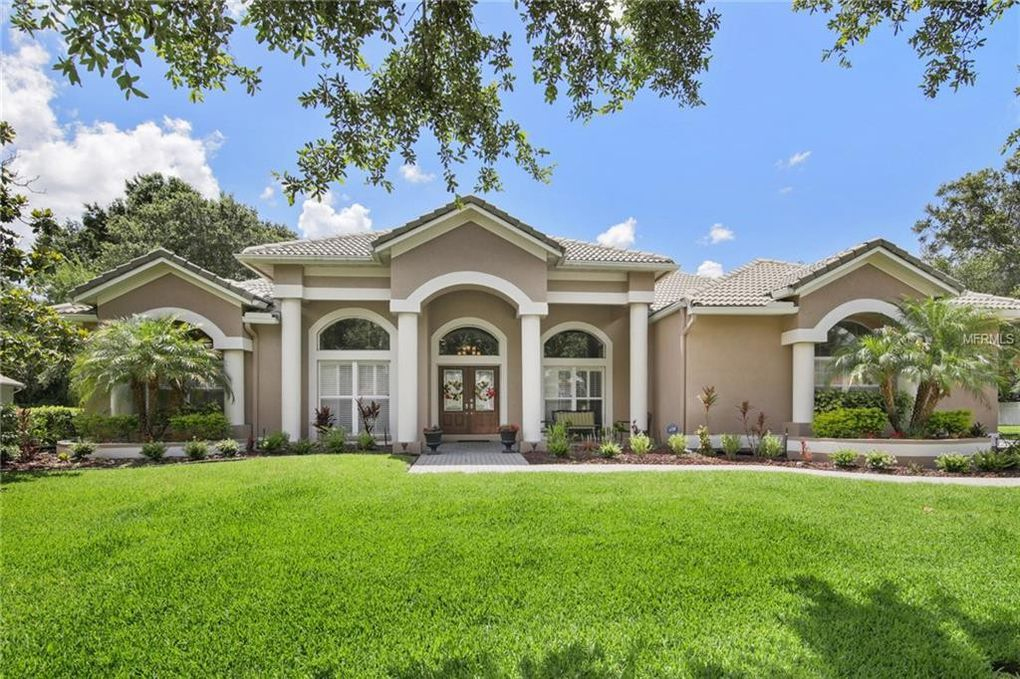 The housing market for the greater Tampa/St. Petersburg area is slated to be one of the most active markets in 2021. COVID has changed the dynamics of family needs for more space in the home. Working out of the home is here to stay for many companies so the request for homes with room for 2 offices is now the latest trend. According to the Tampa Bay Business Journal, sales in the Tampa Bay area are expected to jump by almost 9% while pricing increased by over 7.5%. The lack of inventory of homes for sale has led to a robust rental market. The average rent in Tampa is $1,370 per month as of October 2020.
Rent Increasing
Has housing rent increased? Well, yes it has. Rent has increased by 2% in the last year. With that said, where are the most affordable neighborhoods to rent? Lowry Park, Sulphur Springs, and Riverbend are affordable with an average rental range of $1,050 a month. The most expensive areas to rent, you guessed it, downtown Tampa, Harbor Island, and Upton Tampa where the average rental is close to $2,000 per month.
Is There a Bubble?
Bubbles can be terrifying. Most importantly, they can cause havoc to the community. How long can Tampa real estate continue to go up and is there a bubble? A number of real estate economists predict that the rise in interest rates is on the way and will slow down the speed of the current market. You might be considering – is there a bubble? I study the monthly market reports and chart the rate and growth in appreciation. Therefore, we are staying ahead of the next real estate burst.
To find out what your home is worth and if your area has a bubble ready to burst give me a call (813) 972-3430.